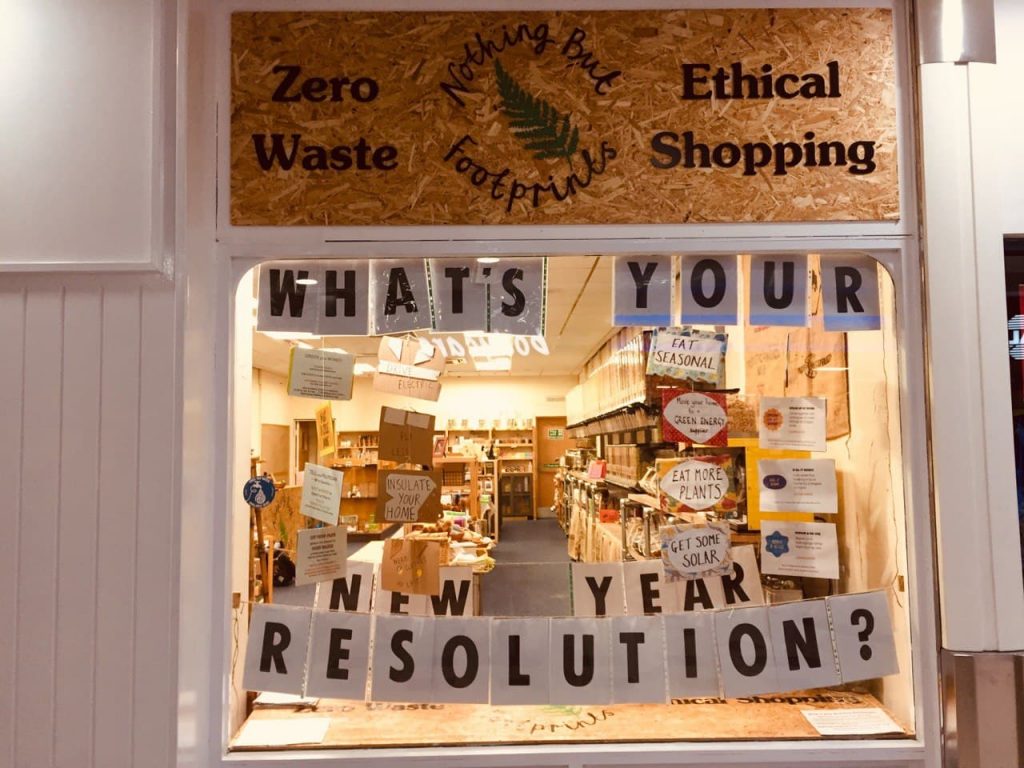 So you have recently taken on a role and are wondering how to lead an activist volunteer group, or maybe you just want to improve your effectiveness.
One of the best things about leading volunteers is that the experience you will gain will set up up to lead people formally in organisations – volunteers can always walk away.
This post looks at what's different about leading volunteers and some tips and ideas to help you.
Why do people volunteer?
Let's start by thinking about why people are in your group in the first place. Critical to successful leadership is understanding the motivation of the group members. Remember these will likely be varied and diverse, your goal is to find some common motivation that you can work towards together.
From some research by Toronto university:
93% To make a contribution to the community
77% To use their skills and experiences
59% They have been personally affected by the issue
50% To explore their own strengths
48% To network or meet new people
47% Their friends/family volunteer
23% To improve and increase job opportunities
22% To fulfill religious obligations or beliefs
Relationships
It can be all too easy to dive straight in and focus on planning activities or actions for your group, you were probably put forward to lead an activist volunteer group because you are someone who gets things done. However groups succeed on the strength of relationships, if you focus on building these first, your actions will go much more smoothly.
It's not one or the other, often by the team taking on small tasks individually they will feel engaged and part of the bigger picture faster. If you volunteer for a group and then don't get asked to contribute it can be very frustrating.
Take some time with each team member to make a personal connection. Find out what they are trying to get out of volunteering, why they joined the group.
Understand what matters to activists and volunteers
What kind of impact do they want to have? What matters most to them? Why are they volunteering? How do their values align with those of the organisation – look for overlaps, common ground.
Not everyone who volunteers will be completely aligned with your goals and even more frequently you don't get to pick who is on your team – they volunteered after all. You will often be chronically under resourced and the temptation is to be grateful for any help. Be careful though, if the volunteer and your organisations goals are too far apart it will lead to frustration and potential conflict over what the team should be working on, and how.
Connect them to the vision and mission
Through discussions with your activists and volunteers, help them connect between the impact they would like to make and your organisation's needs and purpose. By focussing on connections, you help direct the volunteer's time and talents to areas where they find the most connection.
Define Roles & Expectations
Volunteers are most effective with clear roles and expectations. Without clarity, both the volunteer and the organization operate on assumptions, which inevitably lead to misunderstandings or mismatches between expectations and actual results. The manager may not want to risk scaring a volunteer away. As a result, there is less engagement, satisfaction and success. True leaders of volunteers carefully find out how much time volunteers can offer, determine in what capacity, and then clearly define roles and expectations.
Delegate and Empower
It can be scary to let go of control, especially when you're handing it to a volunteer as opposed to a paid employee. That said, delegating and empowering others is the way to keep them truly engaged. If you've done a good job recruiting and getting the right volunteers into the right roles, then handing over the reins becomes a lot easier.
So, resist the urge to jump in and save the day. That doesn't mean you should be totally hands-off, especially if you sense that something isn't getting done. Problematic situations when you are leading an activist volunteer group can be terrific opportunities to continue the important ongoing discussion about expectations and commitment level.
Appreciate & Reward
Because they're not getting paid for their work, activist volunteers are motivated primarily by intrinsic elements, such as inner satisfaction, meaning and a sense of accomplishment. That's why it's so important to align them from the start with the deeper mission of the cause they are supporting.
At the same time, extrinsic elements can be important motivators for volunteers. They don't come in the form of financial rewards, however, but as appreciation and recognition. Often, simple verbal expressions of appreciation can be the most powerful, or a mention in a newsletter or other communication to the wider group.
Reflect and Review
A useful way to build the team is to reflect and review together
What has gone well? Celebrate successes
What could be even better? Celebrate learning too.
What ideas have inspired/intrigued. Where do we want to find out more?
Keep in touch
There will be times for your team when not so much is going on. It's important to maintain contact and keep up the social connections. If you don't, then you may well find when you do next have a task to complete your volunteers have taken up other commitments.
Further Ideas
Try searching for how to lead an activist volunteer group in your favourite search engine.
Research general tips on leadership.
Get a coach or a mentor, work with someone who has held roles leading an activist volunteer group before.