Coach on a boat provides Executive Leadership Coaching for leaders and teams to help clients gain insights into their particular situation. We then work to move those insights to actions to help you achieve your goals.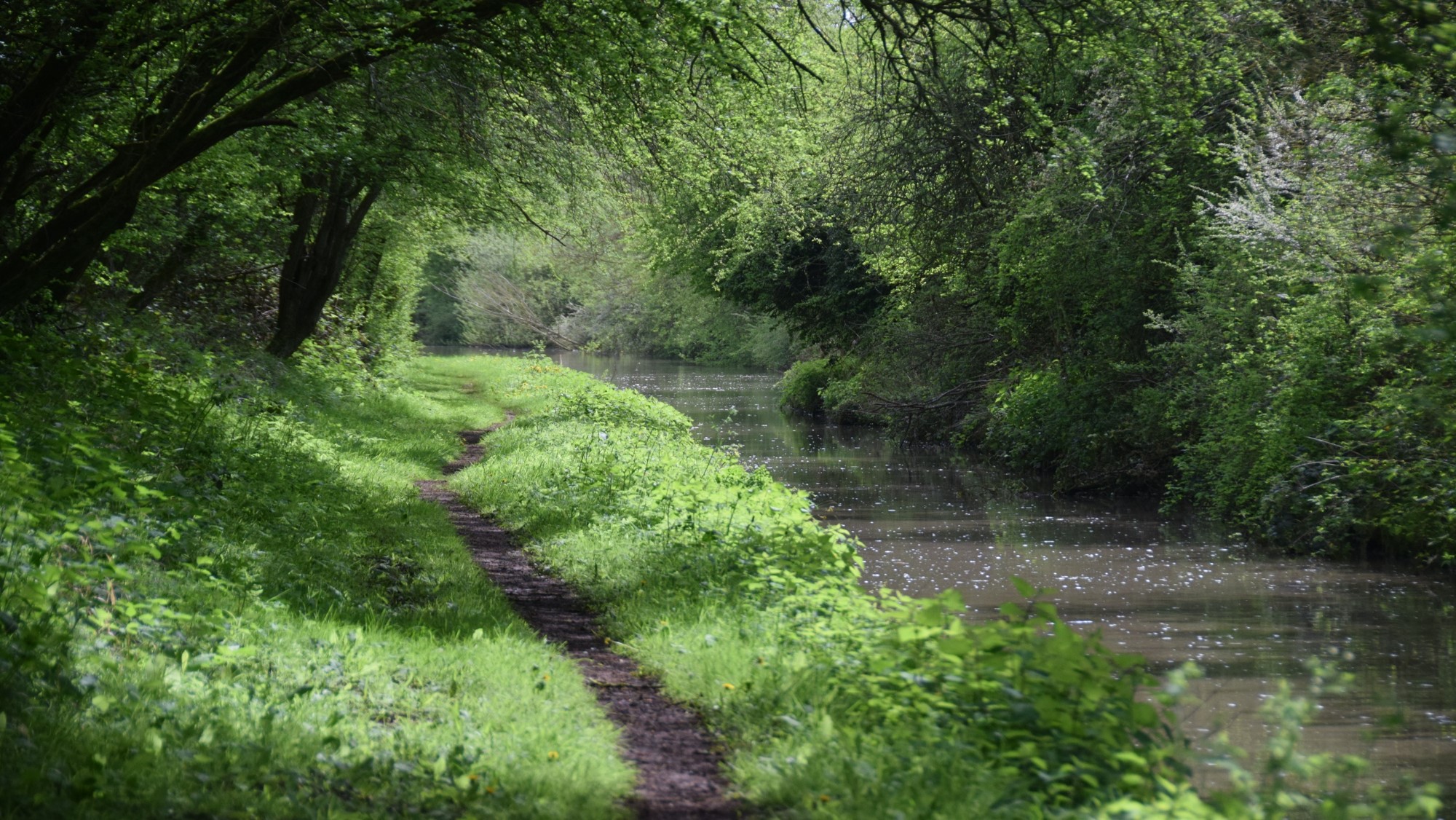 Principally working with established leaders who are seeking to become the best they can be, or to change habits or approaches that they no longer find useful in their work.
We use a variety of tools and processes to gain alternative perspectives on a situation.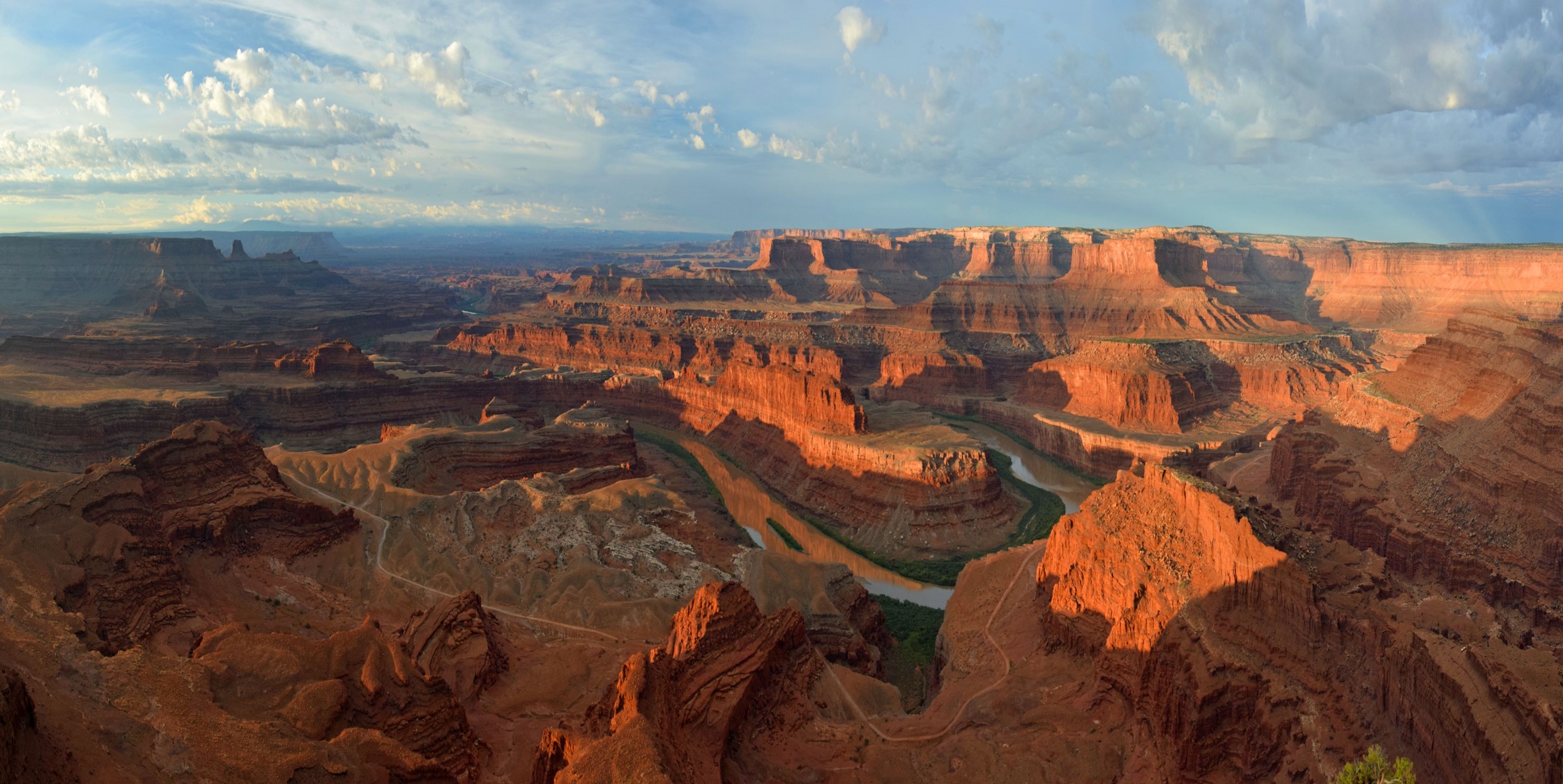 Working with our clients to reflect on how others probably have a different view.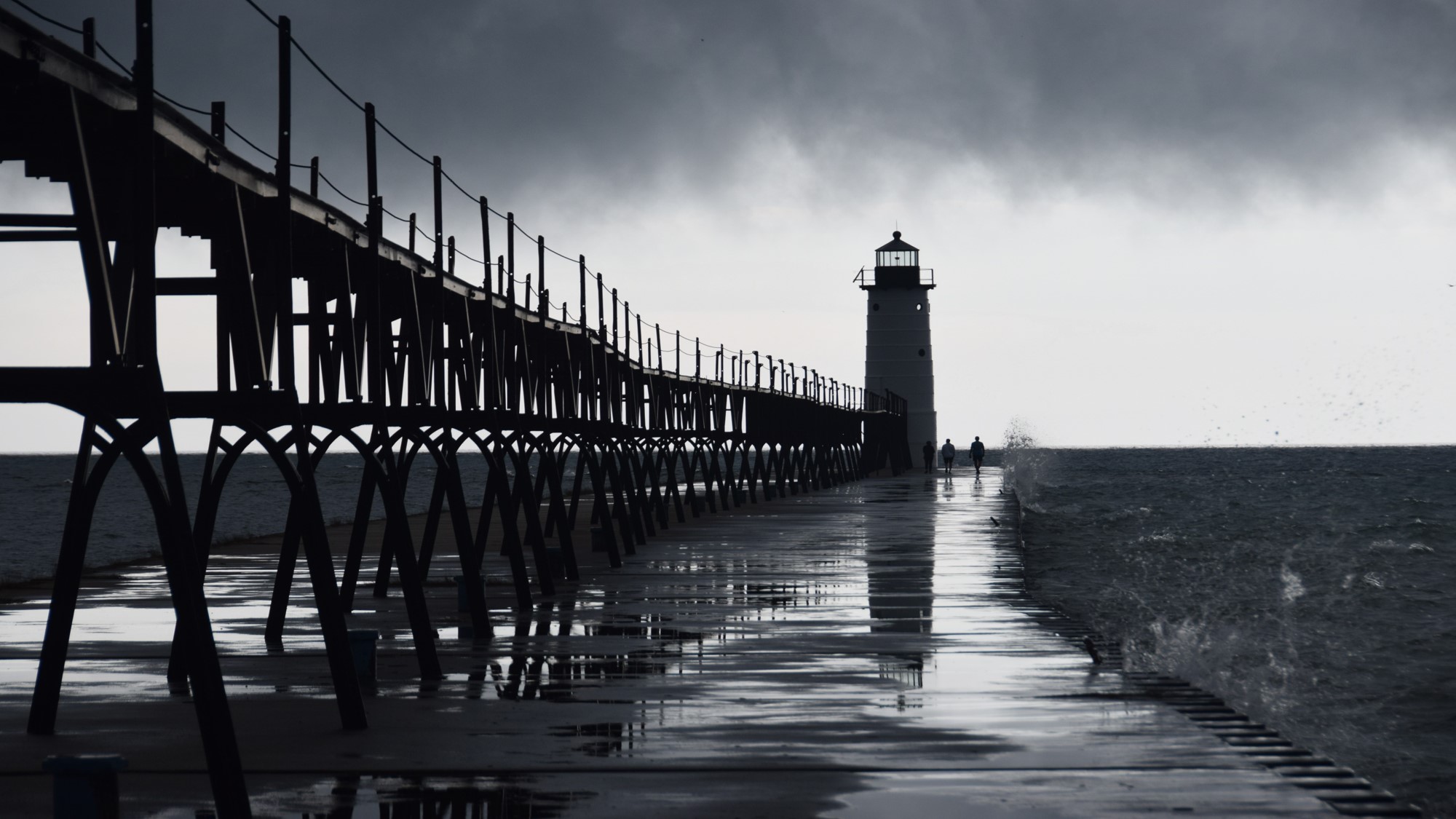 We work together to uncover multiple ways around an issue or approaches to move forward.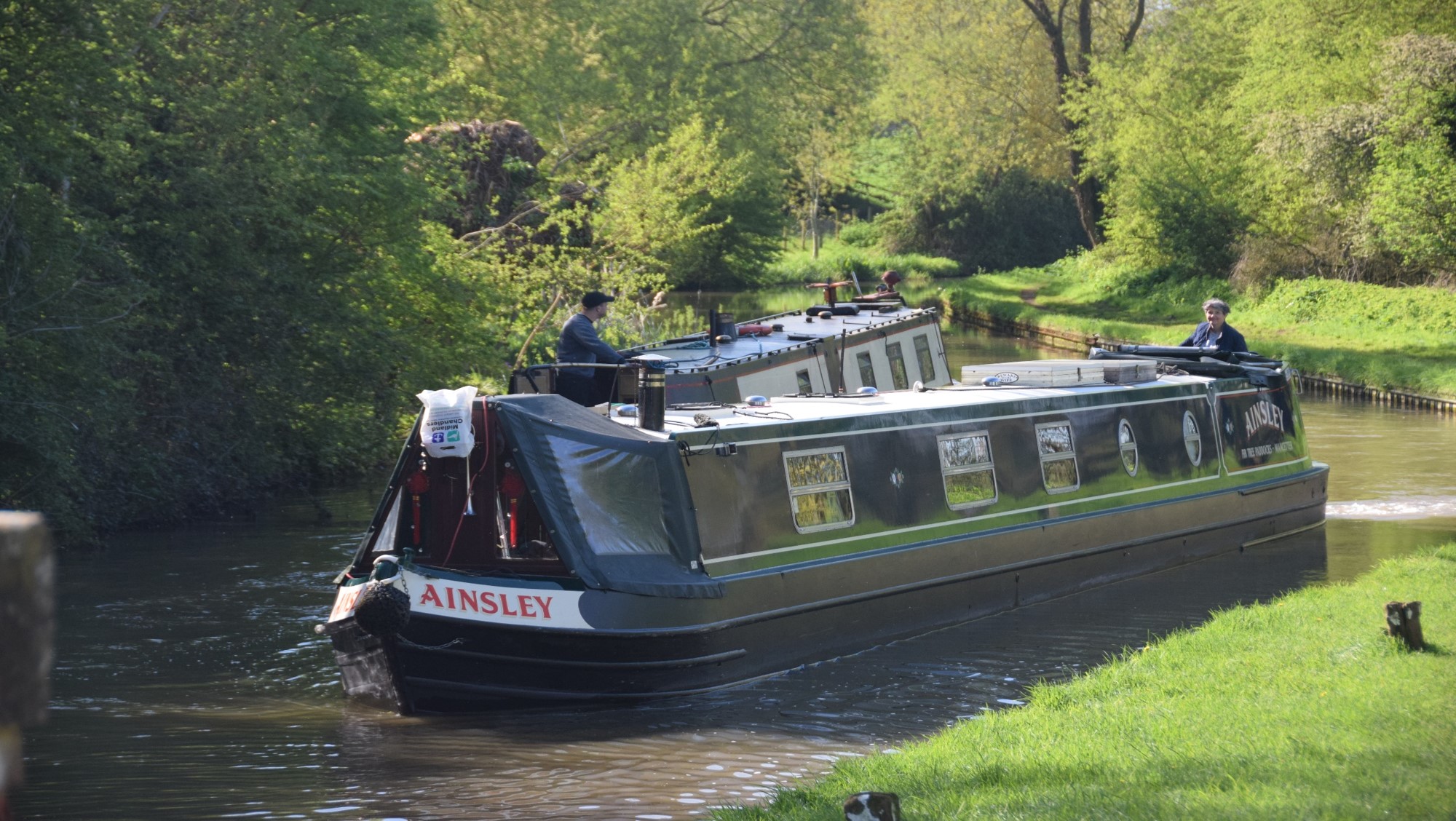 Taking time to dream of possible futures, goals to move toward can often be more productive than simply focusing on what we don't like now.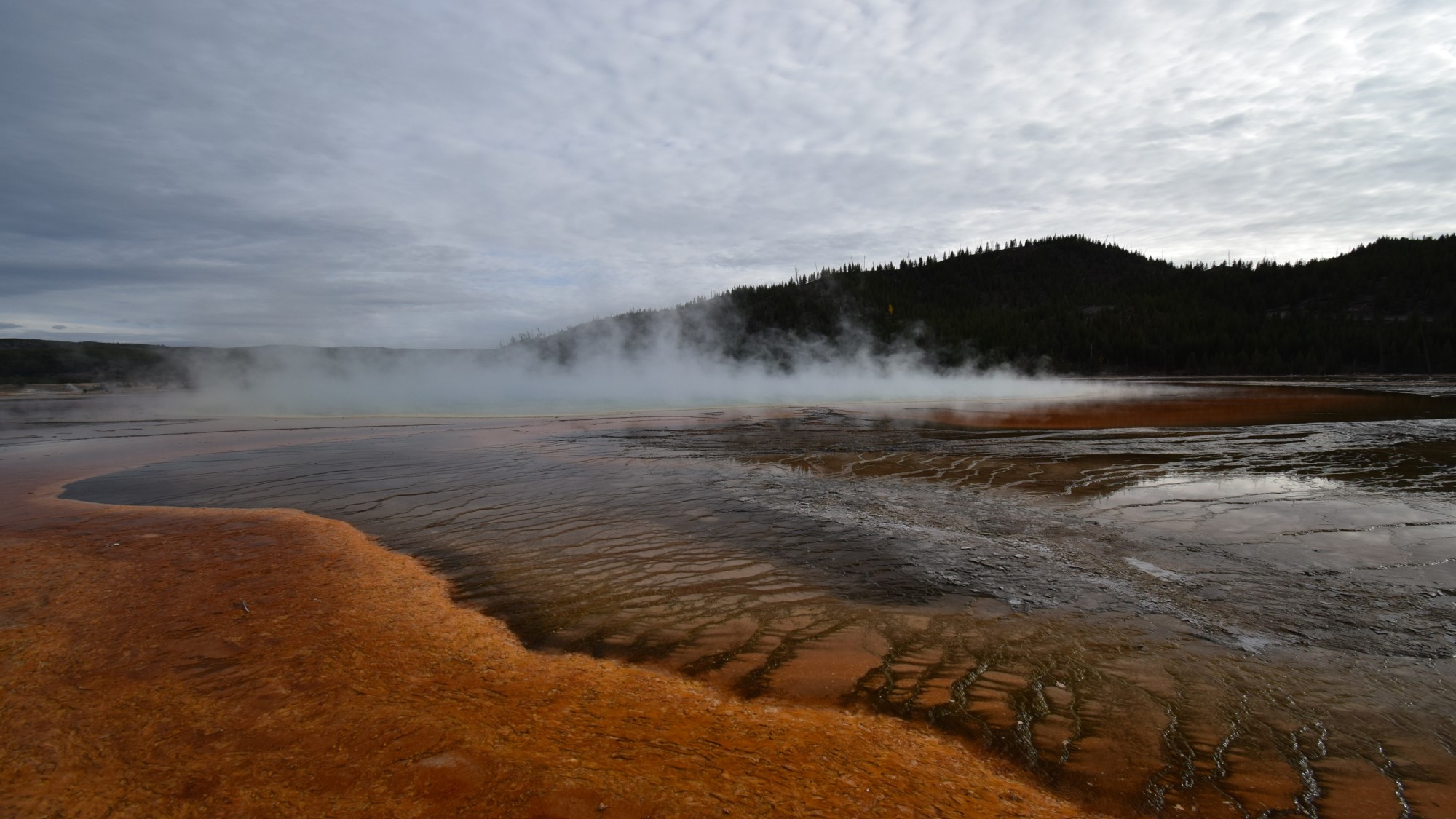 Finally, the client selects the approaches that they want to move forward with. Then, how they are going to take action moving towards their goals, all the while making sure the actions are aligned with their core values.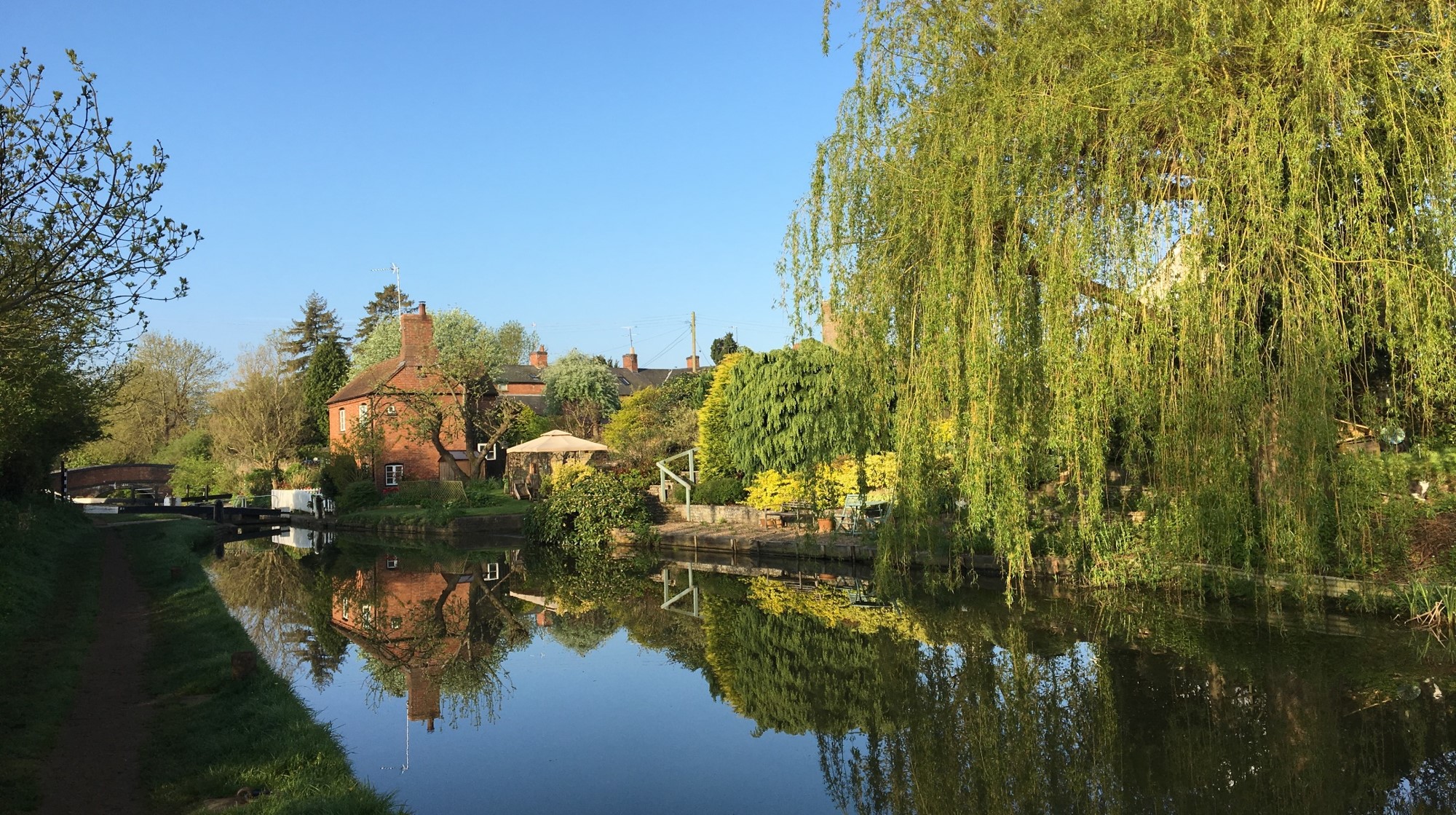 Find out more about coaching and is it right for you.