Some background information about Jim Smith
Jim Smith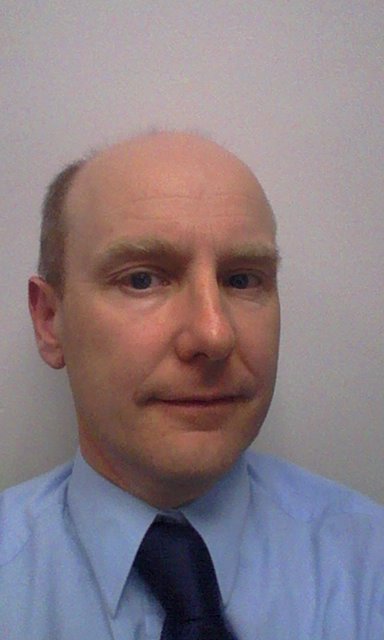 Summary
An experienced business leader with over 35 years as a successful corporate executive.  I have worked in a variety of business to business, SME and Global organisations.  I have lived and worked in UK, EU, Asia, USA.
Currently, I devote my time as a non-exec Director as well as various volunteer roles in my local community as well as climate and environmental activism.
Employment
I started as a Software Engineer, moved through Project Management, Production Management into Operations Management. Then I gained Sales and Marketing leadership experience before moving to General Management. I ran several engineering manufacturing businesses in the UK.
Implementing culture change in a traditional manufacturing businesses taught me how to bring the team along with me on the journey. It also taught me that change doesn't happen quickly. Done right, you can see change become sticky. Indeed, many of the changes I put in place have remained in the organisation decades later.
After this, I moved to Asia to run a division of a global corporation for 5 years before moving to the USA to lead an internal Sales and Marketing consultancy team within the same international group for 2.5 years.
Working with varied cultures has always stimulated me and there is nothing like living and working in another culture to broaden your appreciation of alternative perspectives.
---
Professional Memberships
FIET a Fellow of the Institute of Engineering and Technology, CEng a Chartered Engineer.
Volunteering
Wherever I have lived in the world, I have always volunteered in the local community ranging from gardening clubs, sailing clubs through to Extinction Rebellion activist groups. The experience I have gained in leading volunteers has sharpened my skills for use in the corporate space. After all, volunteers can always just walk away and don't need the paycheck at the end of the month.
Look at my LinkedIn profile for further background on my career.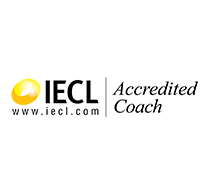 Accredited Organisational Coach, Level Three, IECL